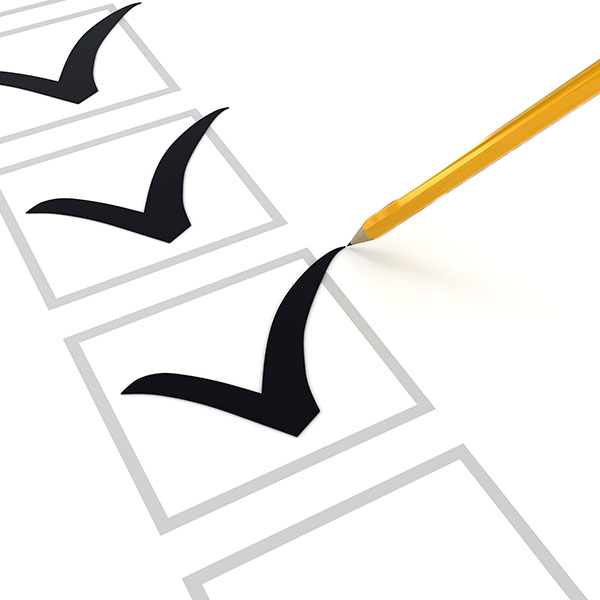 At B-K Installations of Illinois we strive for 100% satisfaction in everything we do. We value your opinion and invite you to tell us and others about your experience with us. Please take a few moments to tell us what you think by leaving us a review here on our website or on any of these popular review sites or social networks.
Read what other customers have said about us.

All trademarks or brands on this page are registered by their respective owner and are not affiliated with our company, nor do they endorse or sponsor our products or services.
Reviews of
B-K Installations of Illinois
(Based on 5 rated reviews)
25-Jan-2019
Product or service reviewed: HVAC
Bill and his team are highly knowledgeable and honest professionals. The replacement was very quick and he explained many things along they way with my constant interruptions If you have any trouble with your furnace or AC this is the company to call! We really appreciate you coining out late to replace our furnace right before the subzero temperatures! You have a customer for life!
31-Dec-2018
Product or service reviewed: Installed New Furnance and A/C
B-K Installations installed a new furnace & A/C, Bill and his entire staff did a GREAT job for a fair price. Bill took the time by talking with us and found out the furnace was not getting enough cold air return, he fixed that problem and now we are very happy and will have B-K back to keep our new heating and cooling system clean and running flawlessly for years to come.
29-Oct-2018
Product or service reviewed: Furnace
Dave was great! He walked us through what was wrong with the furnace and even cleaned my filter. Would DEFINITELY use B-K again! Thank you so much!
29-Oct-2018
Bill knows his business and his products. Cleaned up my furnace system and taught me how to take care of it. I'll recommend him and B-K highly.
28-Sep-2018
Product or service reviewed: Air Conditioner and Heater
I've been more than pleased with the 5 star service Bill and the B - K Installations team has provided me and my Products over many the years we've used them. I have so many stories from one season to the next. Our house is 22 years old now. As a house ages, the equipment being used does also. What's most important is finding someone you can trust, like Bill and B - K Installations, simply said, it's how they do business. Whether, you're fixing a broken part, inside the equipment, replacing the whole unit that's met it's life span or simply just making sure all's "ok for the season" Bill and his team will do it. Neither he nor his team are "smooth talkers, pushy sales people or 'fake' sales people" They don't just make up something for a sale, they're in it for you, their customer!! If it needs fixing, they'll tell you, if it doesn't they won't. If a part is close to expiration, they'll "suggest" not "push" but, remember, to suggest you do this now, to prevent another visit later, might cost you much more later. They're in it for you, their customer. He and his team will NOT go to "smooth talking or push-selling" you to replace an entire unit for one broken part, no they won't!!! Now, if your whole unit truly needs replacing and YOU choose to "cheaply fix it" just to get it to work again, well then, guess what ... well, you're soon going to be fixing part B, C, D just like a game of domino's ... by that time, you should've just bought the new machine, in the first place. That's NOT their fault, as they suggested that to you, initially, but you opted out of that. With that said, they're not pushy AT ALL, TRUST ME!!! If you don't NEED it or it's NOT BROKEN, neither HE NOR HIS TEAM, WILL MAKE YOU FIX IT!! PERIOD!!! Finally, a Tremendously HUGE Thank You to Bill and B-K for the many years of Service and the many many more to come!! Kindest Regards, Kenny Adam