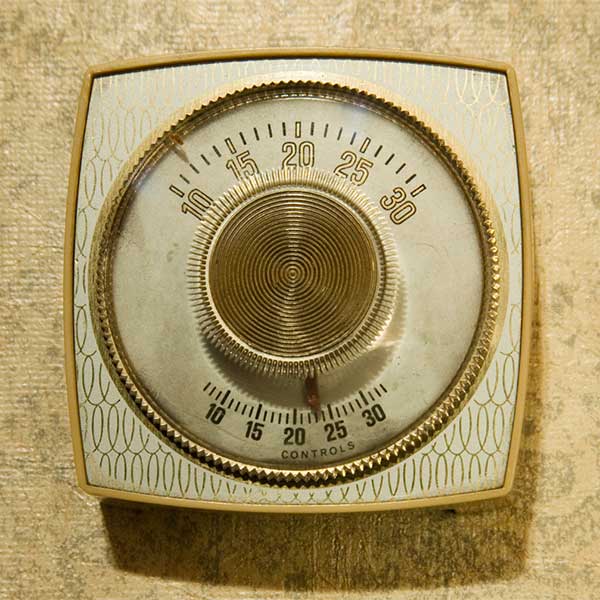 B-K Installations of Illinois is a family owned HVAC contracting company with three generations of the Kline family proudly serving our customers for over 30 years. In 1988, Bill Kline established a heating and cooling repair division and started offering HVAC installation services to his clients. Over the last 30 years B-K Installations of Illinois has become a local favorite!
At B-K Installations of Illinois, we understand that we can save you money in many ways. First, by installing the latest and greatest in HVAC products and technology; and second, by informing our customers of the latest government rebates along with other seasonal offerings. Current and prospective clients may opt into receiving updates on these offers by submitting their request through our contact us page.
Whether you are considering the purchase of a new heating and cooling system for your home or business, or simply need quality AC and heating repair, it is important to understand that the quality of the installation or service is as important as the quality or equipment you choose. Check back here for the latest deals from B-K Installations of Illinois
B-K Installations of Illinois is a registered dealer for Armstrong products. If you need an HVAC contractor for friendly heating and air condition repair service call 630-896-1545 today!